Greenhouses Made in America
Greenhouses Made in America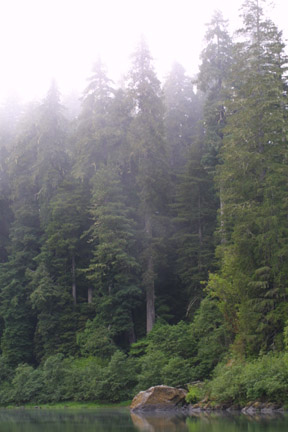 In today's global economy "Made in America" can mean several things. Too often it means taking a handful of parts produced overseas and assembling them in a US factory.
We start with redwood trees grown, sustainably harvested, and milled in California and Southern Oregon. Today's high quality second growth and salvaged redwood is responsibly managed.
For greenhouse glazing, we prefer glass. Secondary processes performed on the glass (cutting to size, tempering, polishing, etc) are done locally.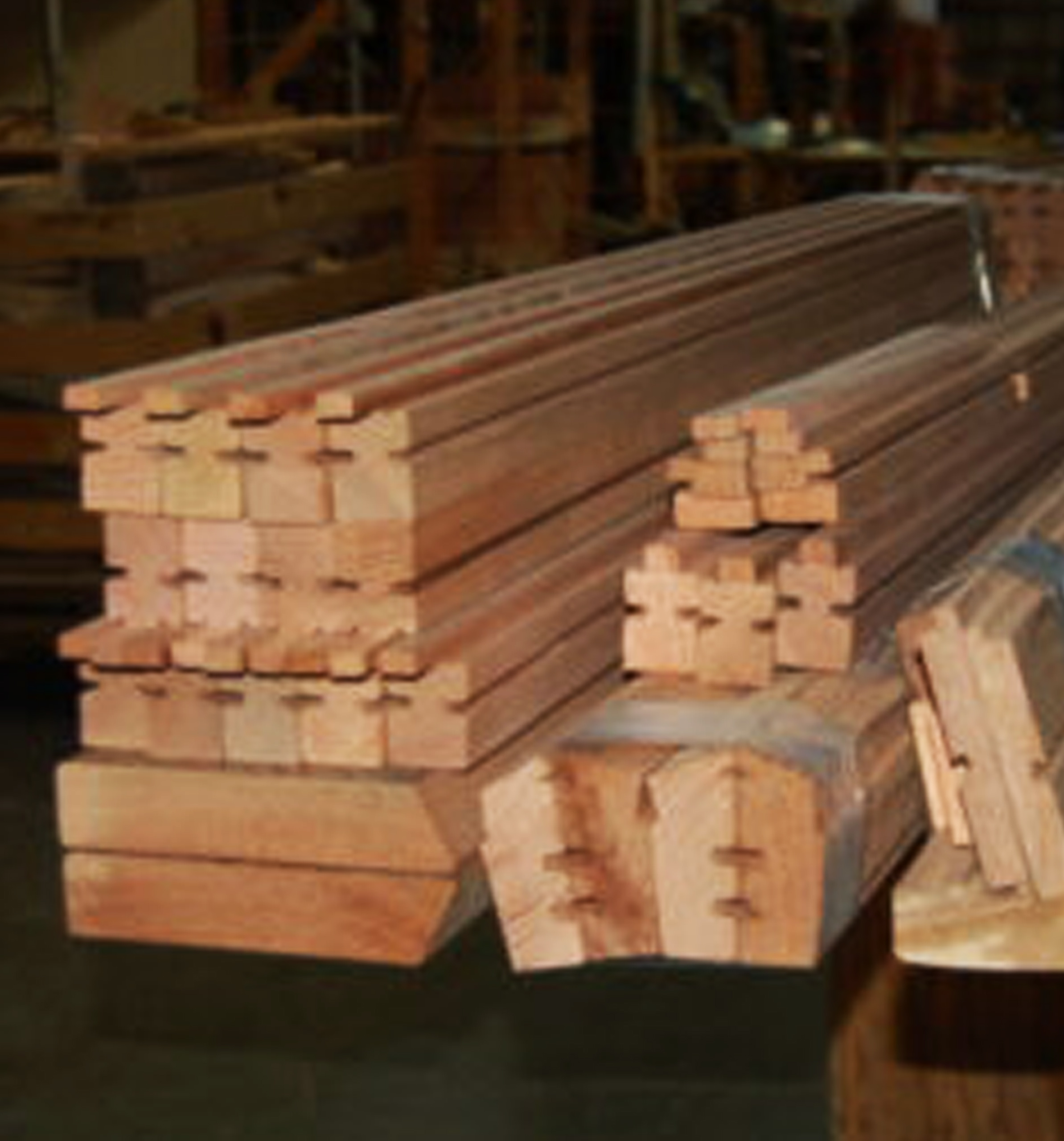 Carefully Milled Redwood
Once these raw materials are brought into our factory in Portland Oregon, our skilled employees transform them into parts for our greenhouses. Redwood is milled to specific greenhouse part patterns, then precision cut and assembled into a greenhouse kit. Our redwood doors are custom made here in our factory also.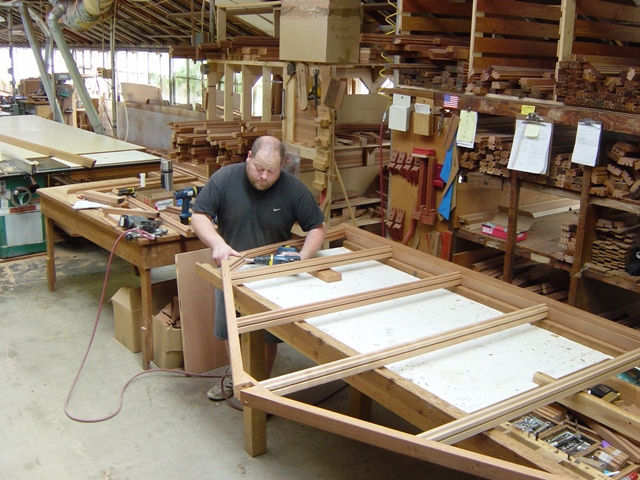 Prefabricated Greenhouse Parts
When the greenhouse kit is completely assembled, with the wood parts, glazing and any desired accessories, our team crates the greenhouse using fir and pine produced here in the Northwest. Finally, delivery is made on a truck via the US freight system