If limited space is an issue, look no further than our Trillium greenhouse kits. With a smaller footprint than other models, this freestanding, narrow greenhouse instead utilizes a taller design. This allows you to enjoy plenty of growing space despite the smaller footprint.
These greenhouses have prefabricated 18-inch bases that include screen vents and automated roof vents to ensure that air can consistently move throughout the greenhouse. While our greenhouse kits use unique redwood materials, there are still plenty of ways to customize yours so that its appearance matches up with your preferences.
To learn more about our greenhouse kits, get in touch with Sturdi-Built Greenhouse Manufacturing today. We'll be happy to tell you how to make the most of your chosen design.
Sizes Offered: 7'x7′, 7'x9′ and 7'x11′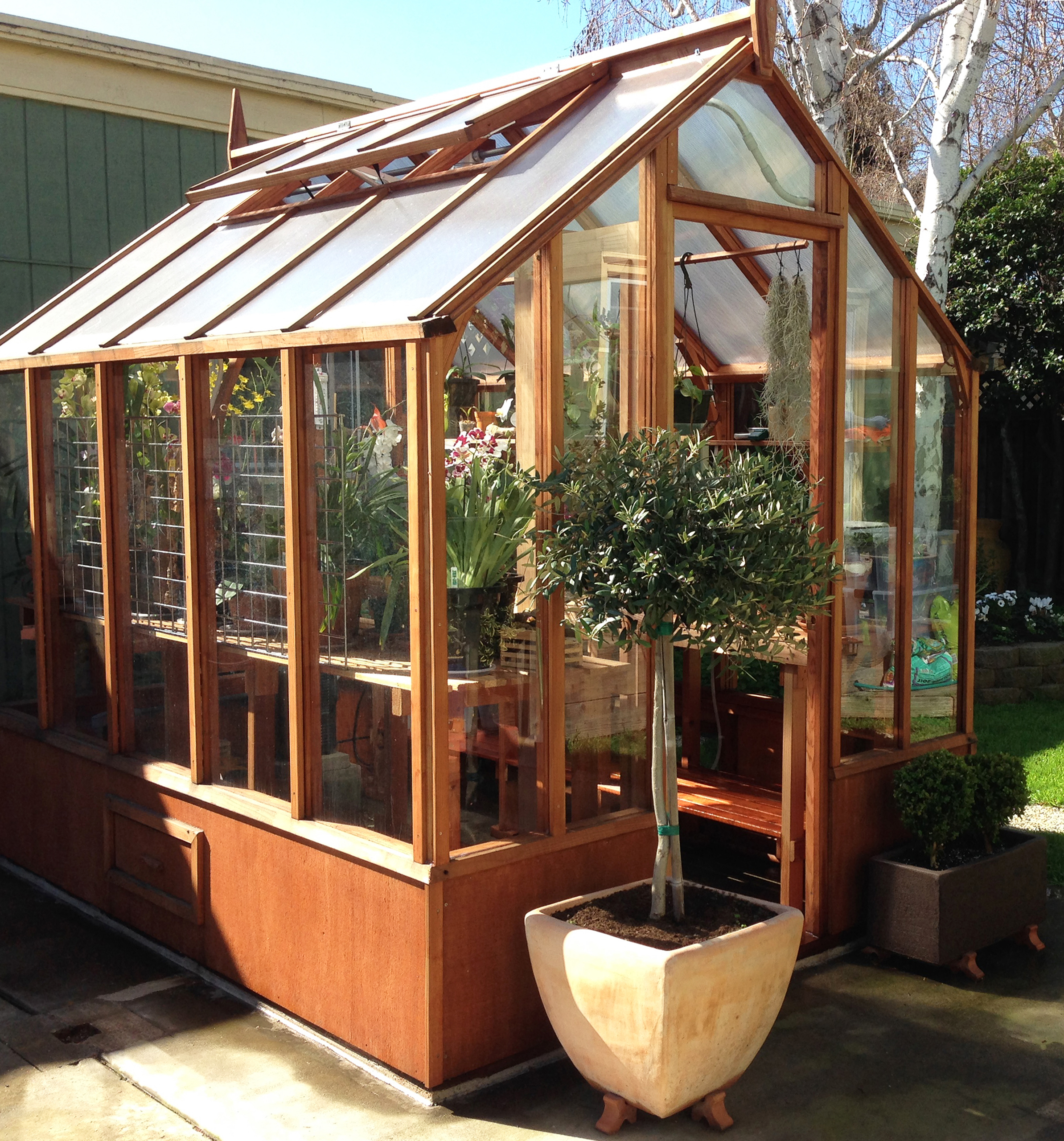 Trillium Greenhouse – a very popular smaller scale greenhouse that lives large!
Included with Trillium Greenhouses:
Prefabricated Sturdi-Built 18″ high base wall (knee wall) with screened vents to permit cool air to enter your greenhouse (included in cost of greenhouse)

Standard glass walls and Twin Wall Polycarbonate roof glazing

24" wide Full-Lite door

Roof vents with automated roof vent openers for natural and gentle airflow; number of vents is dependent on length of greenhouse


Select your door swing – doors can swing in or out, and hinges can be on the left or right; hinged left to swing in is the most popular customer choice

Roof is supported with a rafter tie and two gussets

5′-6″ high at the eave (where side wall meets the roof); 8'-4" high at the ridge

9/12 roof pitch

See our Standard Greenhouse Features page for more information on features included with each greenhouse

We offer two accessory packages. Choose one that best suits your greenhouse needs.
Deluxe Accessory Package: Includes two 24″ double-tier full-length slat benches, two full-length sidewall shelves, one plant hanging bar, 12″ oscillating fan with mounting block, 120V BioGreen Palma electric heater with digital thermostat, and digital thermometer/hygrometer.
Basic Accessory Package: Includes two 24″ wide single-tier and full-length slat benches, 12″ oscillating fan with mounting block, 120V BioGreen Palma electric heater with digital thermostat, Digital thermometer.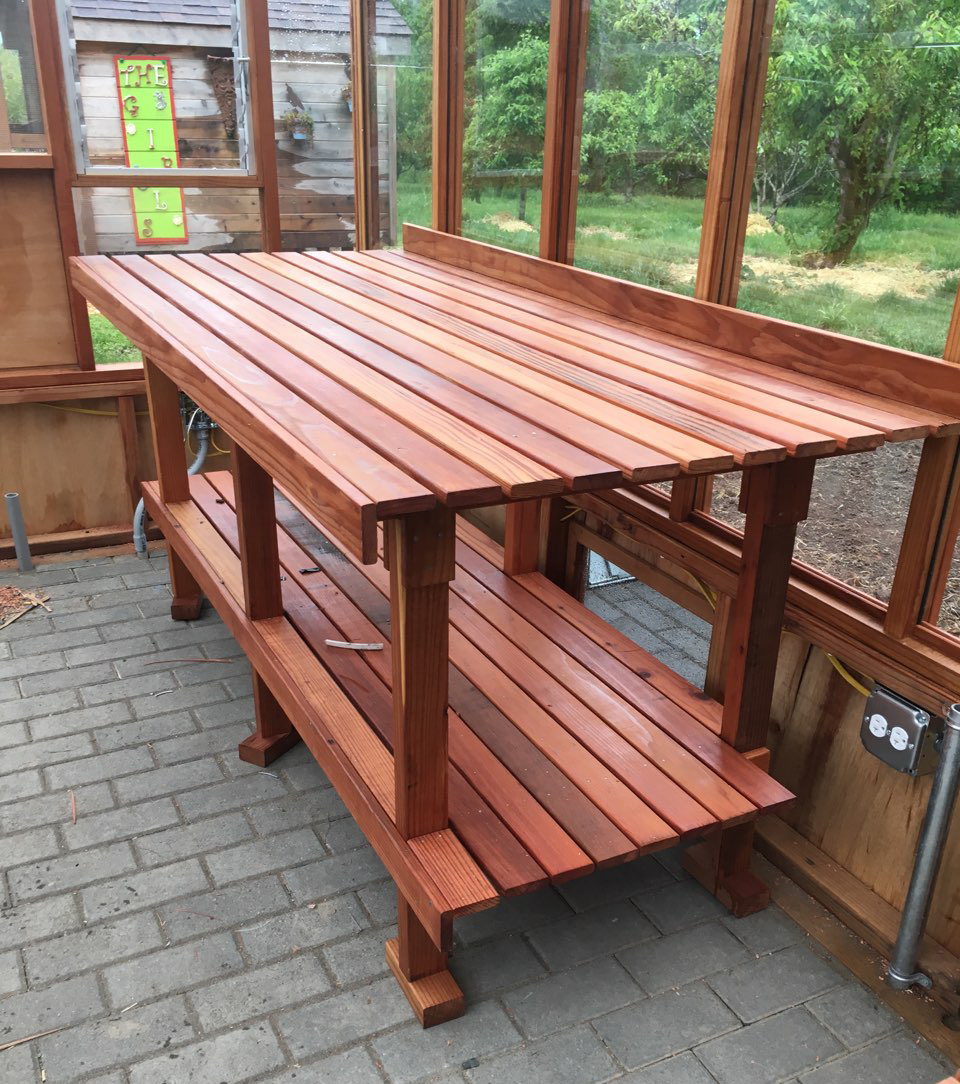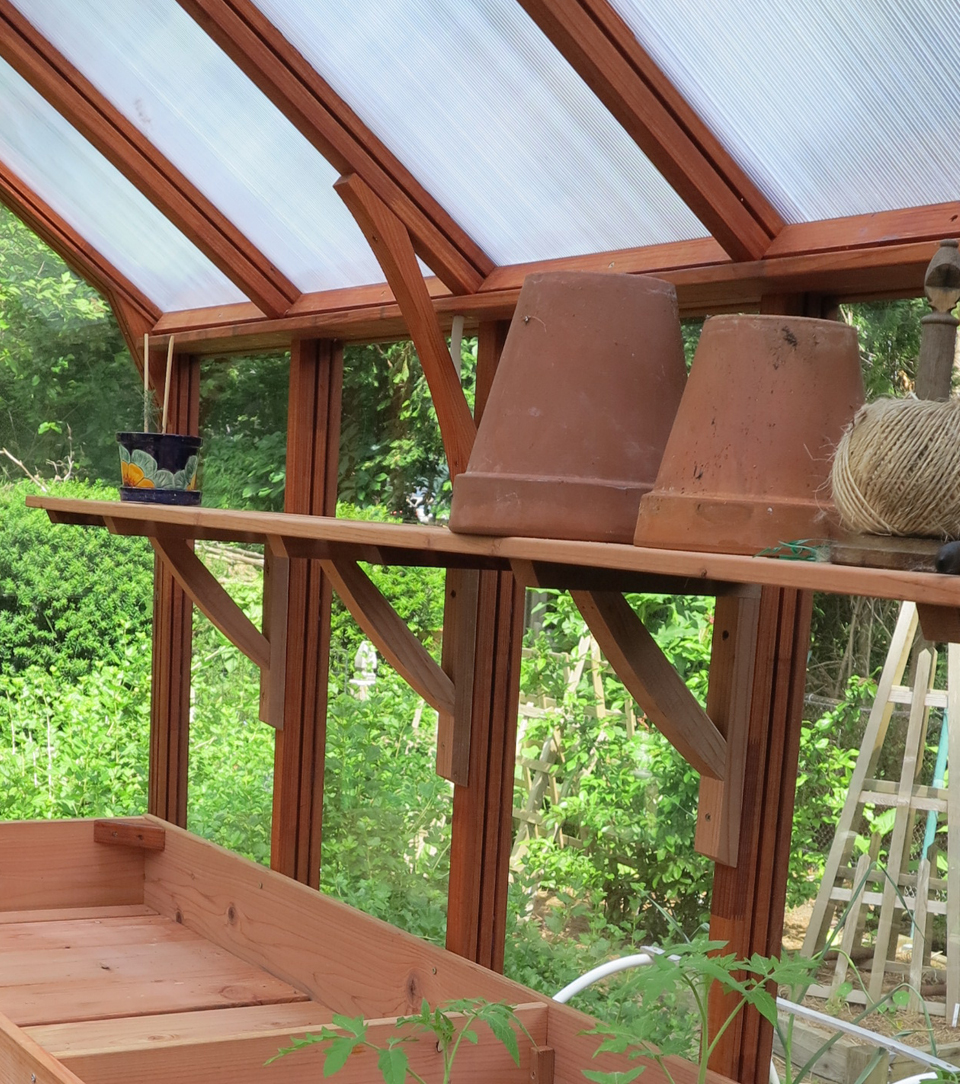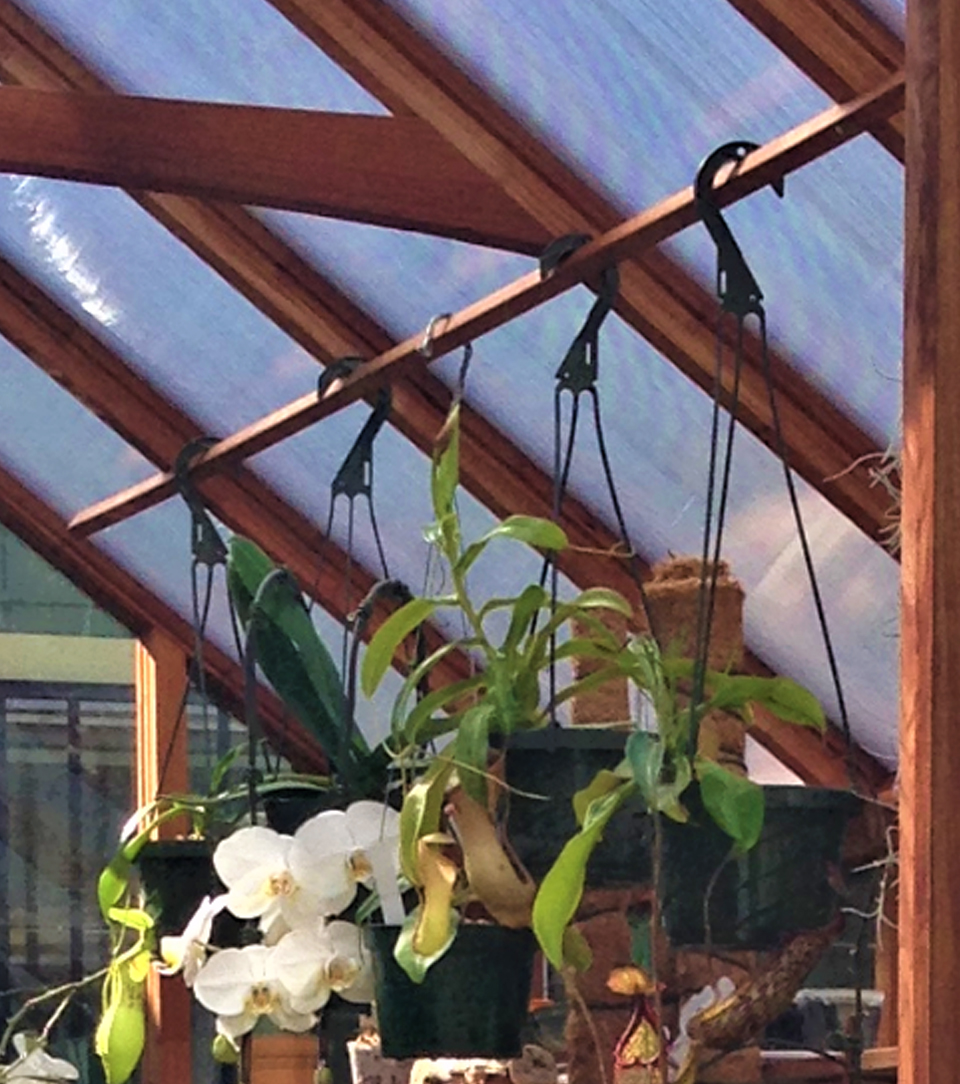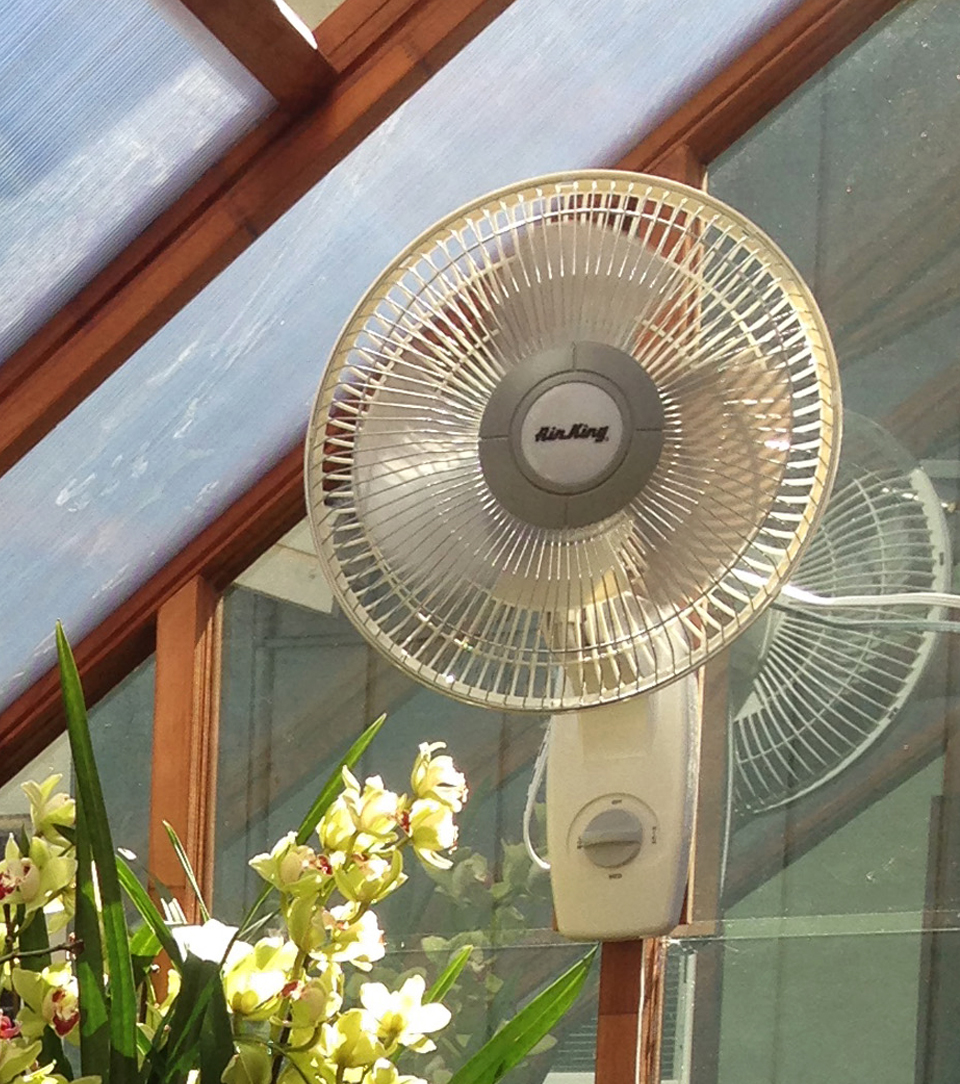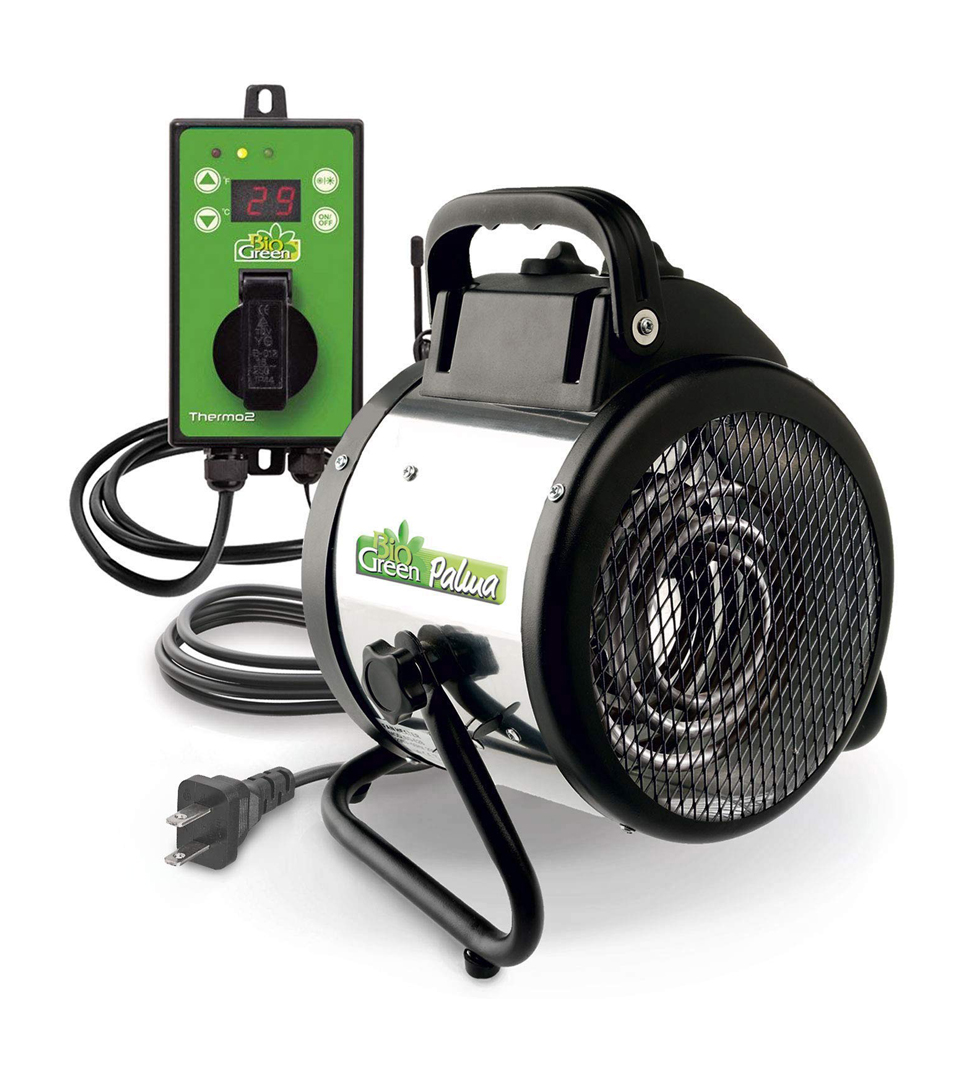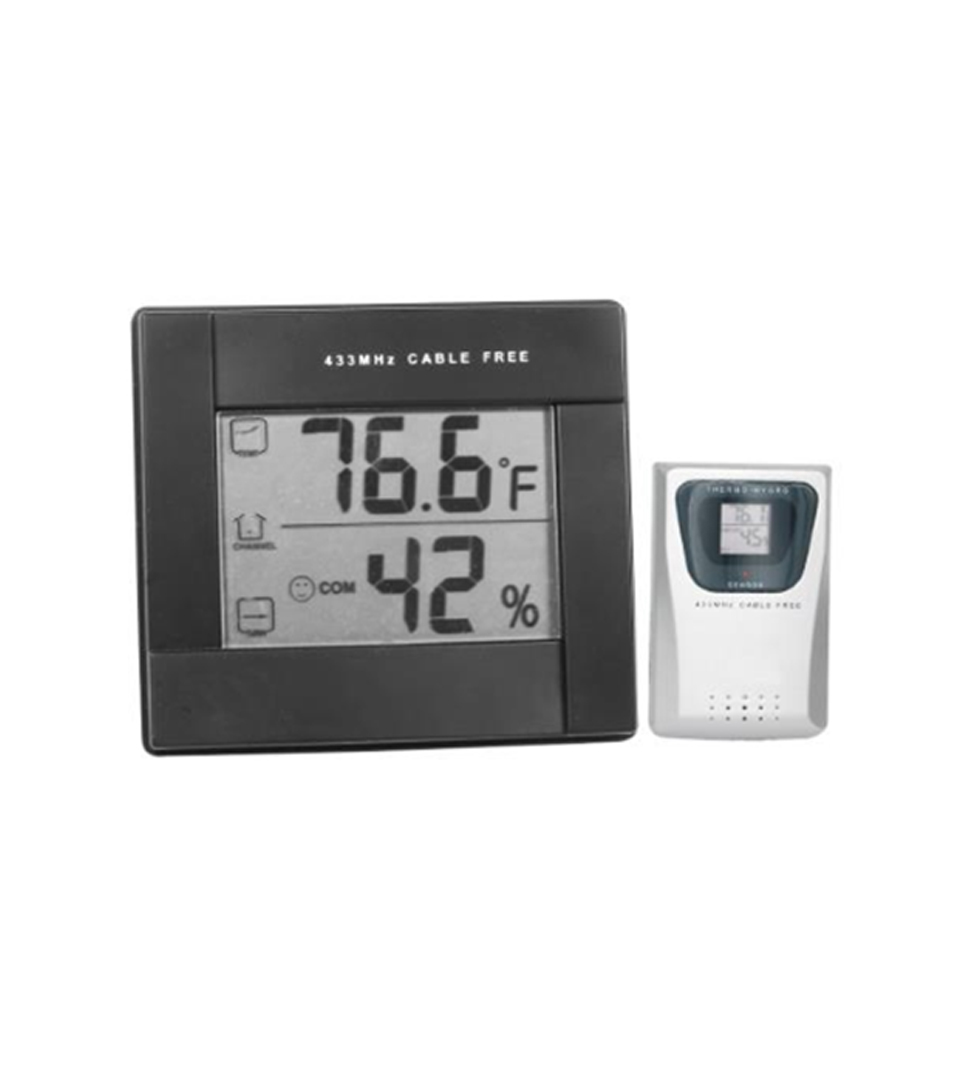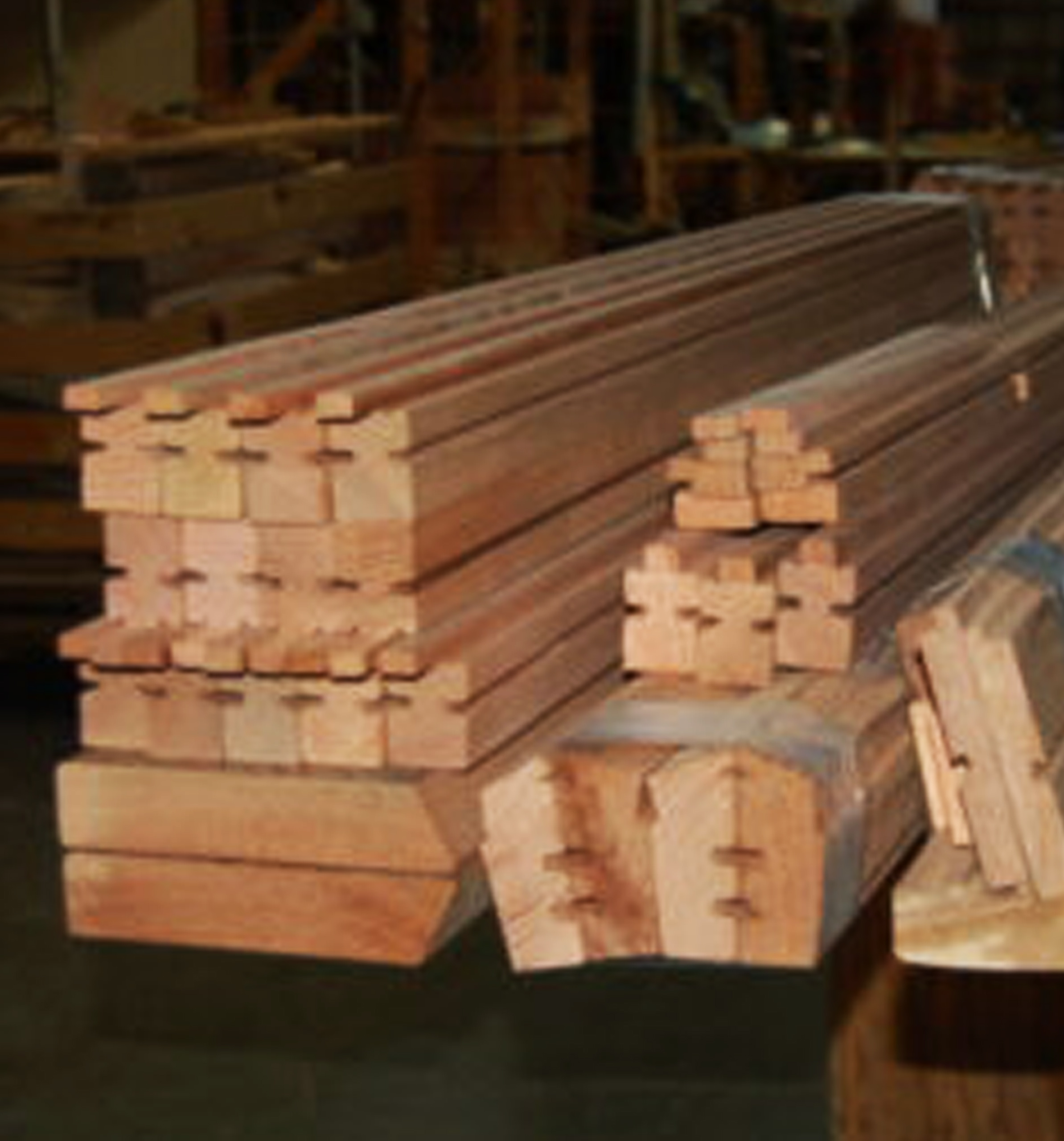 Standard Sturdi-Built Features: