How to Order Your Greenhouse Kit
Sturdi-Built Greenhouse follows a multi-step approach to ensure your new greenhouse kit is made with quality craftsmanship exactly the way you want, from concept to delivery. We create each greenhouse kit one-at-a-time which permits us to personalize your greenhouse kit. Custom solutions are also available. See below for more information on how to order your greenhouse kit.
1. Consultation
We start with a consultation with Mark or Chris to design your greenhouse. Our team works closely with each customer to understand specific needs. This consultation can be over the phone or in person. There is no charge for a consultation or an estimate.
Showroom appointments are available. Please call 503-244-4100 to schedule showroom appointments or to start the conversation.
If you prefer to share information before the consultation, use our online Request Quote Form to share information about you, the solution you seek and your location. Sharing photos is very helpful too, especially if this for a Lean-to Greenhouse. Click here to complete a Request Quote Form online.
2. Design
Some greenhouse kits need a custom solution. Examples: A greenhouse with a pool inside, a lean-to greenhouse on a home with low eaves or a location with very high wind or snow loads. With over 65 years of experience, we have the experience and track record of solving for custom solutions.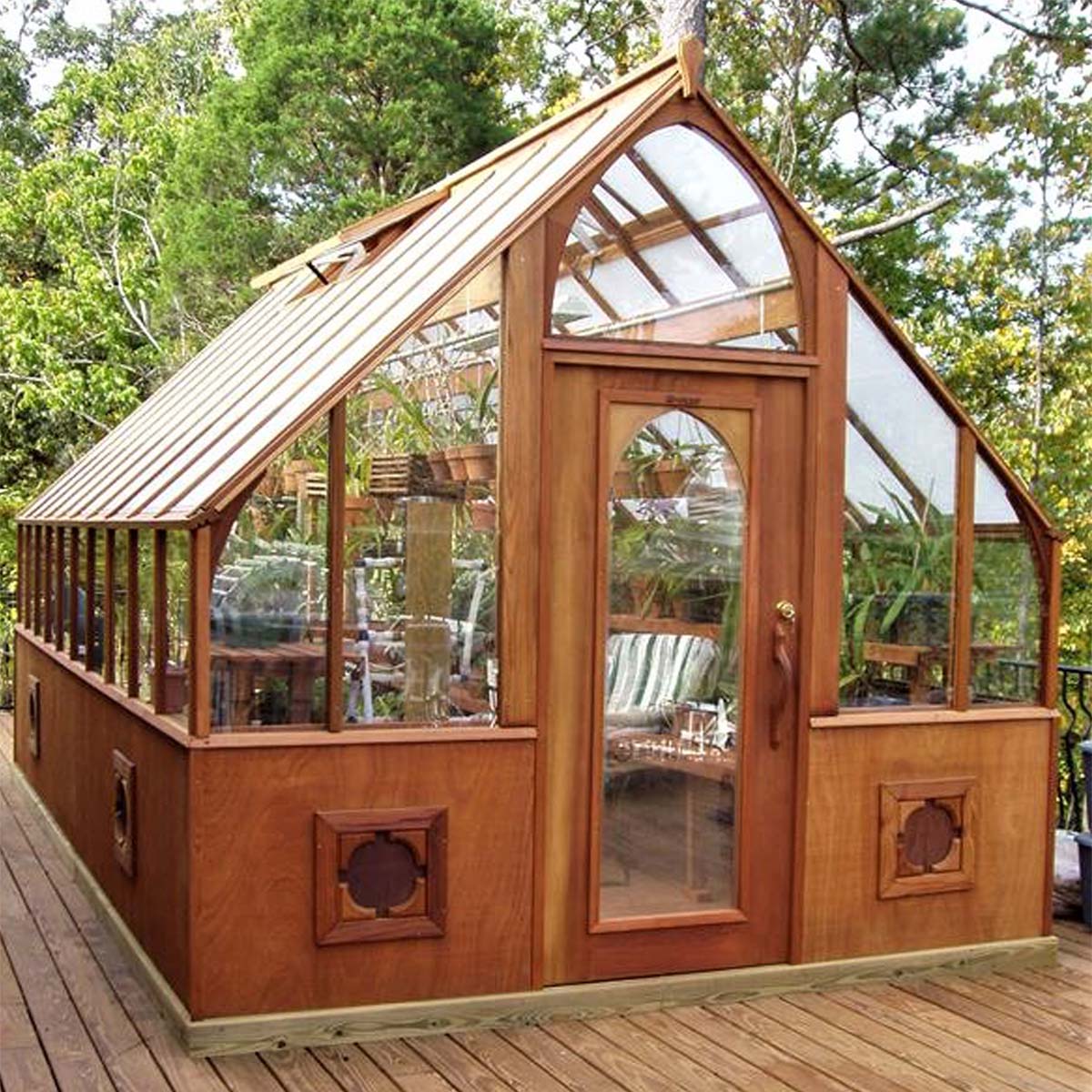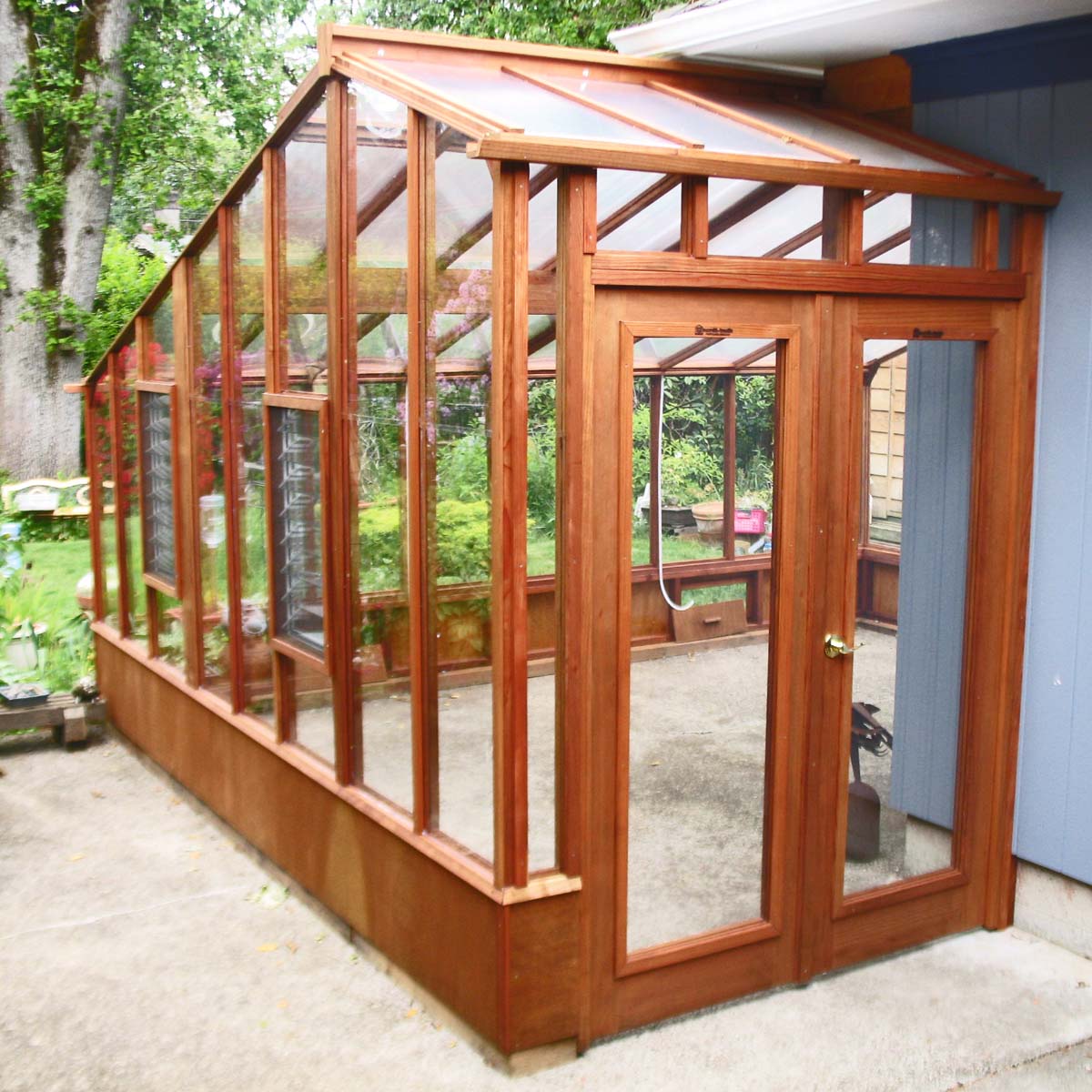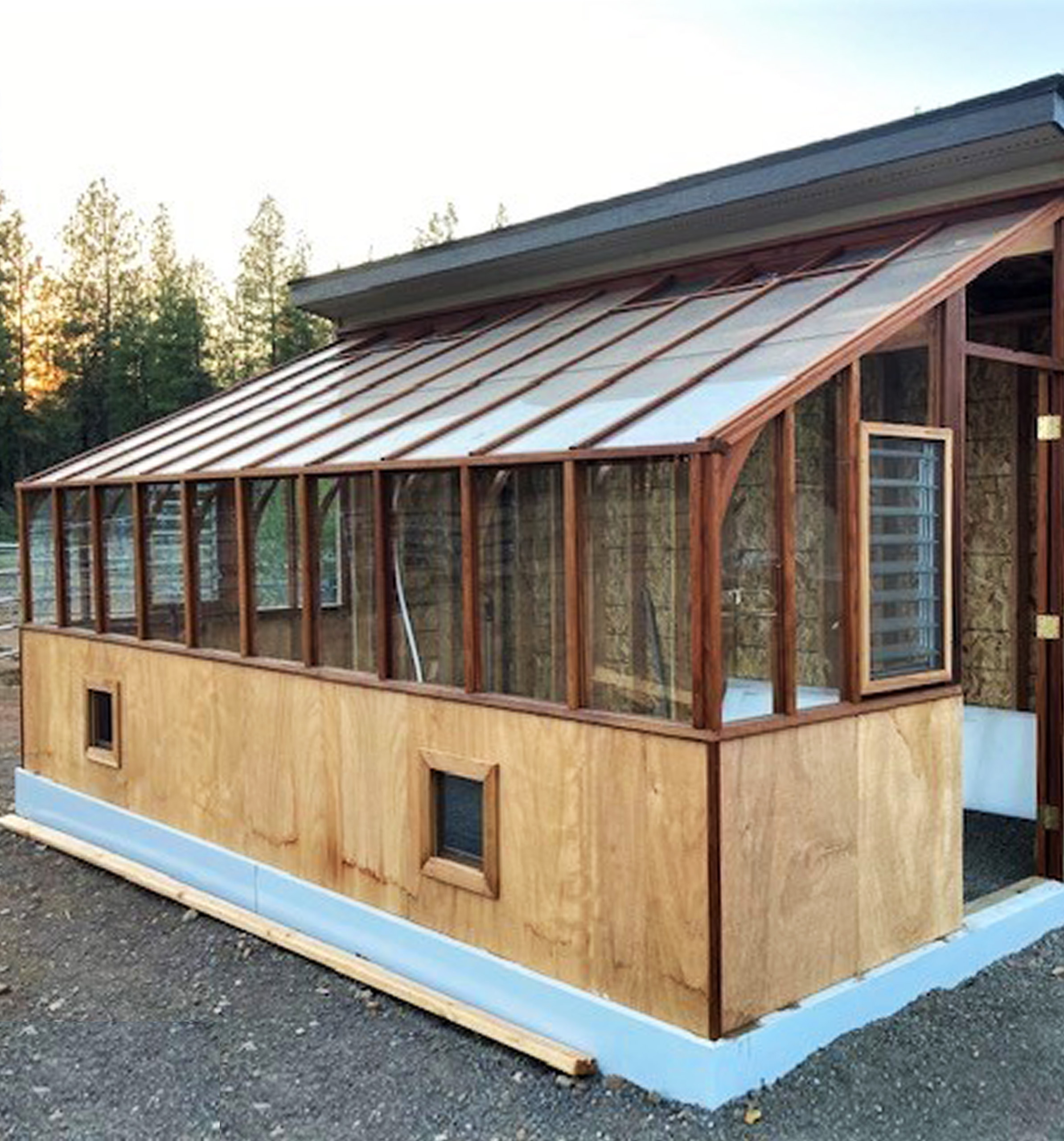 Standard Greenhouse Design
Since your greenhouse is not custom, we bypass the initial design step that is required for custom greenhouses.

Initial Design for Custom Greenhouses
We provide an initial design for custom greenhouses. Custom greenhouses require a $500 deposit that goes towards your greenhouse purchase.

3. Permits, if needed…
Some cities/counties require a building permit (snow load, attached to a home). Others do not, or cities may have size maximums for when a permit is not needed (i.e., less than 200 square feet)
We offer a third-party engineering service that is licensed in all 50 states – to provide stamped engineering drawings. The cost for the engineering is paid at this time. If you use your own engineering service, the cost to support your engineer is $500.
4. Estimate
We create the estimate for your greenhouse kit and email the estimate to you. We encourage you to call us after you have reviewed your estimate so we can answer questions or make requested updates.
5. Purchase
We offer two ways to pay:
Payment-in-Full via check. We offer a discount for paying in full by check. Your check can be mailed, sent express mail, sent via Bank Bill Pay, or dropped off at our office in Portland, OR.
Pay by Card – 1/2 at time of order, 1/2 when production starts. No discounts are offered for credit card payments.
6. Adding Your Order to Our Production Schedule
After we receive your payment, we place your greenhouse on the production schedule and schedule shipment, pickup or delivery. About 2-3 weeks later we send to you your installation manual and a detailed invoice. You'll also receive a set of design drawings within the installation manual.
7. Creating Your Greenhouse Kit
We start production of your greenhouse kit 2 to 3 weeks prior to its delivery or shipping date. For greenhouse kits paid with credit card, the second payment is collected when production starts. We will call you for this payment, as we do not keep credit card numbers on file.
8. Delivery, Pickup or Shipment
Once your greenhouse kit is ready, if you paid with credit card, the final payment is collected at this time.
Local Delivery – The greenhouse kit arrives as individual components. If you select
Factory Prefabrication, the roof, end walls and side walls will arrive as
pre-assembled sections.
Pick-up in Portland – Call ahead and let us know the type of truck or trailer you
will use. Bring straps and bungie cords. Plan for the weather – you may want to
bring tarps. Customers have flown to Portland for holiday and rented a cargo
truck to drive their greenhouse kit home with them.
Ship – When we ship a greenhouse kit, we email you tracking information to plan
for arrival. The carrier will call to schedule a date/time window for delivery.
Shipped greenhouse kits are crated for protection. Uncrating is easy.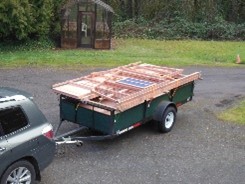 Prefabricated sections for delivery or pickup