(12/05/22) Notice of 2023 Price Increase:
Due to increasing costs of materials such as glass and lumber, we will be publishing a new price list in January 2023. Prices for our greenhouses and most greenhouse options will be 18% higher than what is currently listed in our 2022 Price List. If you are interested in ordering your greenhouse before January 1st, 2023, we will be happy to lock in 2022 pricing for your order with either 1/2 down as a deposit by credit card or payment in full by check. Please give us a call at your earliest convenience to speak to one of our sales representatives so that we can put together an estimate for the greenhouse you are interested in. We look forward to speaking with you.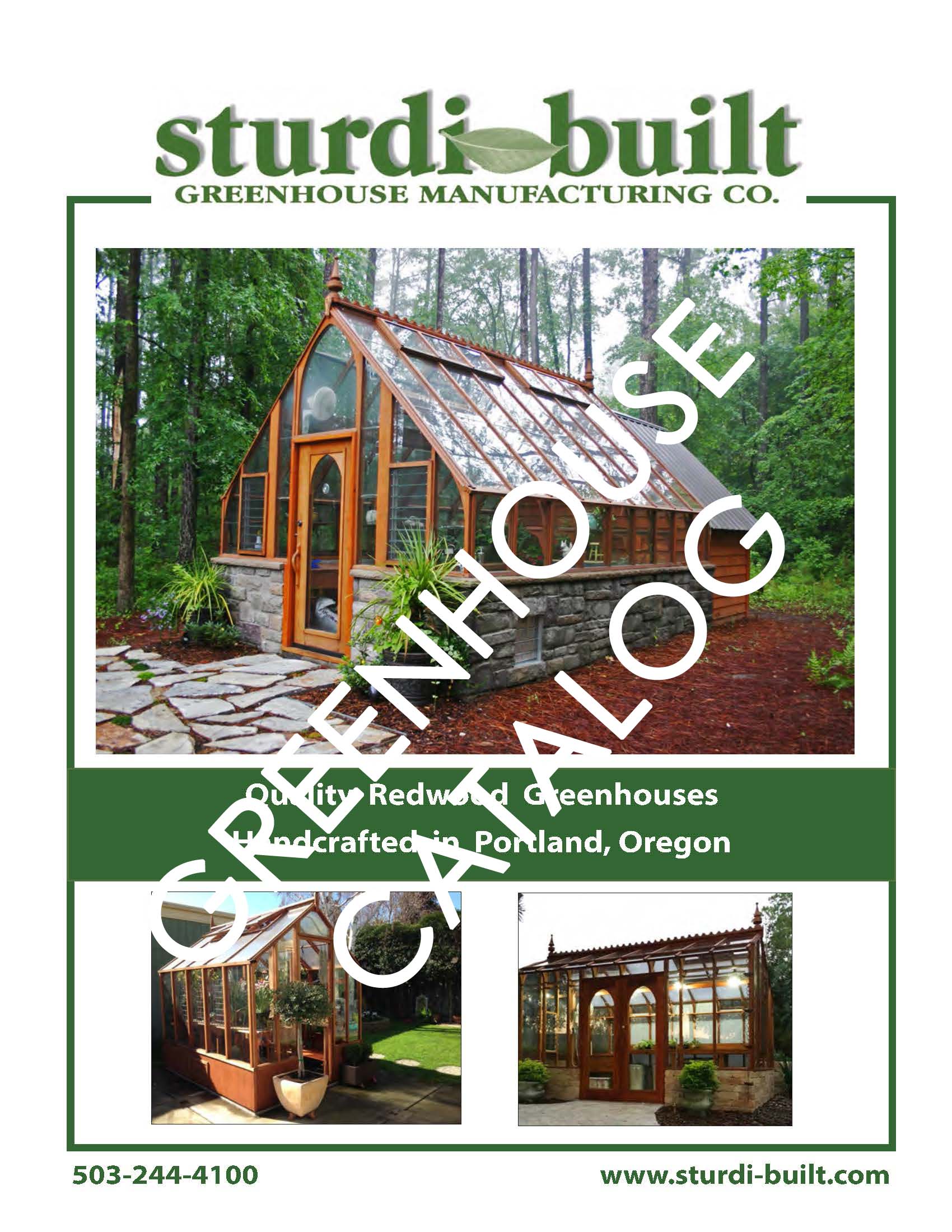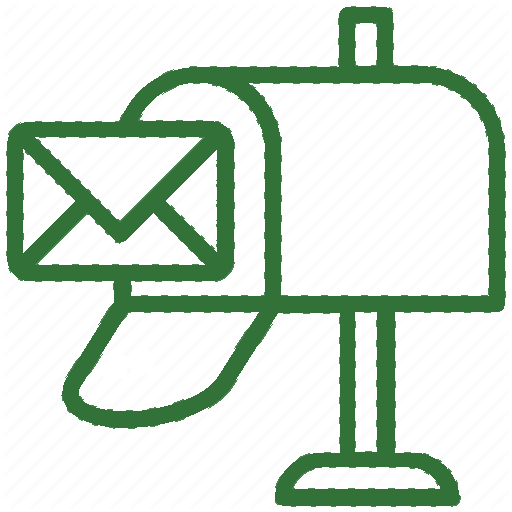 We also have a free 16-page color greenhouse catalog with price list to send by mail if you wish.