A traditional design with a clean look, the Deluxe Regular greenhouse rests on our highest base wall making it a great option for colder climates. Available in a variety of widths and lengths, as lean-to, attached or freestanding.
Widths Offered: 9′, 10′, 12′, 14′, 16′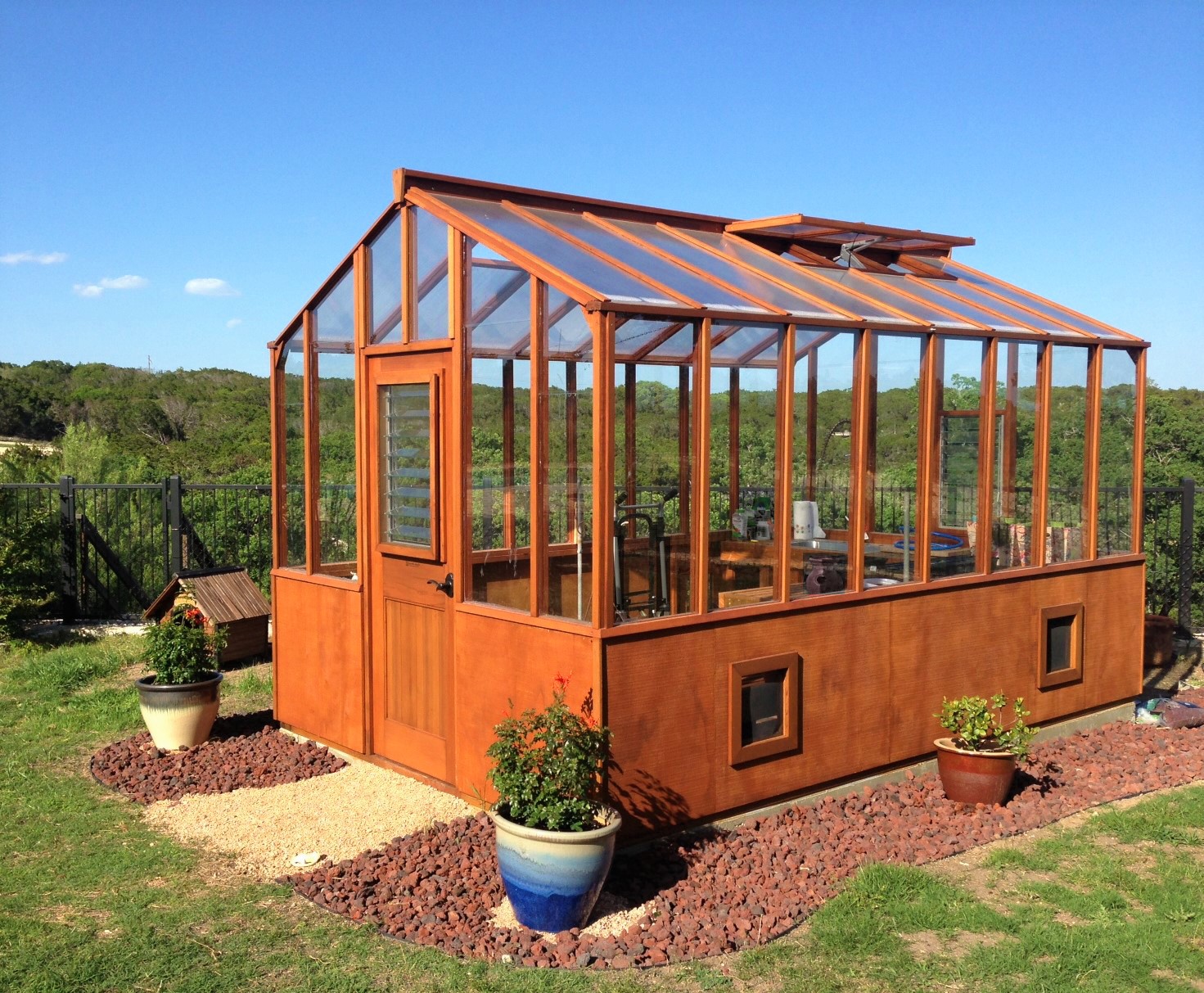 Designed to sit on a 32″ base wall, the Deluxe Regular is a great option for those looking to keep their greenhouse tidy looking from the outside.
Included with Deluxe Regular Greenhouses:
Designed to sit on a 32″ high base wall (knee wall)

Standard glass wall and roof glazing

30" wide Standard Door for our 9' wide greenhouse, or a 35" wide Standard Door for 10′ and wider Deluxe Regular greenhouses

Roof vents with automated roof vent openers for natural and gentle airflow; number of vents is dependent on width and length of greenhouse


Select your door swing – doors can swing in or out, and hinges can be on the left or right; hinged left to swing in is the most popular customer choice

Roof support for our 9′ wide is with tie-chains; 10′ and 12′ wide include redwood beams; 14′ and 16′ wide include pipe beams with center posts

Wall height is 5′-10″ high at the eave (where side wall meets the roof); g

reenhouse height at the ridge is available on our

Greenhouse Price List

6/12 roof pitch

See our Standard Greenhouse Features page for more information on features included with each greenhouse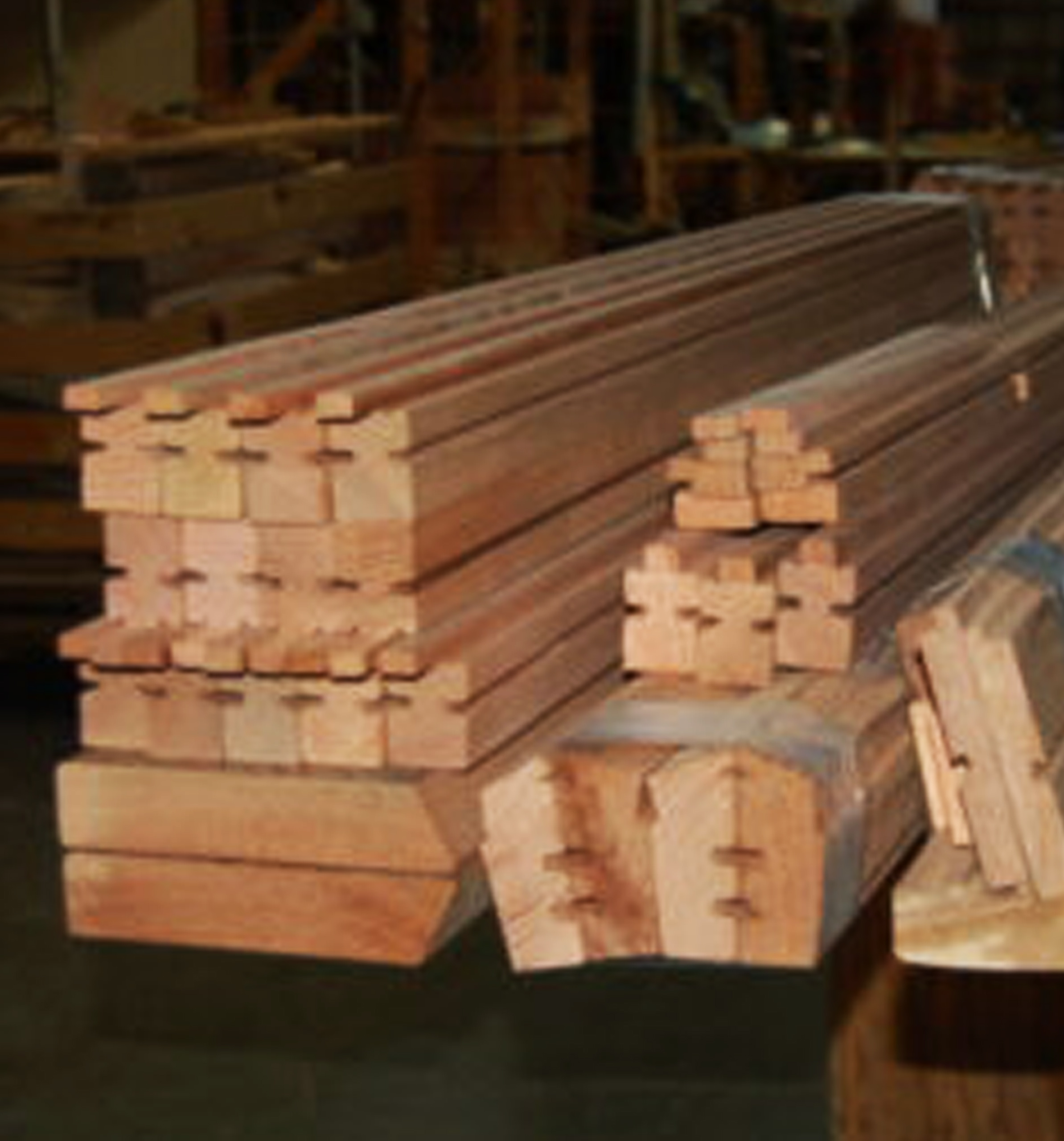 Standard Sturdi-Built Features:
Sturdi-Built Manufacturing is renowned for our beautiful redwood greenhouse kits. Not only are these greenhouse kits aesthetically pleasing, but they're also sturdy and durable, guaranteed to protect your plants for years down the line. With a range of models, our deluxe greenhouse kits are some of the most popular for their spaciousness and how it allows avid gardeners to comfortably grow numerous plants. If you're experienced at cultivation, then a deluxe custom greenhouse will likely be the best model for you.
To learn more about our greenhouse kits, don't hesitate to call us! We'll be happy to help you make an informed purchase, and we're always willing to ship our kits anywhere within the US. These kits These kits come pre-marked, precut, and predrilled, making assembly fun and simple.