Part of the joy of greenhouses is having absolute control over every aspect of the environment. Therefore, that control should absolutely extend to the construction of your greenhouse. Sturdi-Built offers custom build greenhouse options to help you customize your growing space for your needs and specifications. This can range from exterior glazing that reduces the sun's glare to a greenhouse bench for simply sitting and enjoying the fruits of your labor.
Custom kits can optimize your experience by making your greenhouse more effective for growing certain kinds of plants or helping you compensate for certain climate conditions. To learn more about custom build greenhouses, get in touch with Sturdi-Built Greenhouse Manufacturing to speak directly with our experts.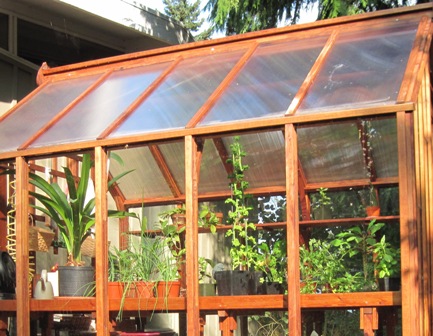 Greenhouse with twin wall polycarbonate in roof.
Exterior Glazing:
We offer tempered glass as roof or wall glazing in place of standard glass for added safety and strength. Use our durable twin wall polycarbonate in lieu of standard glass in the roof for additional insulation and light diffusion.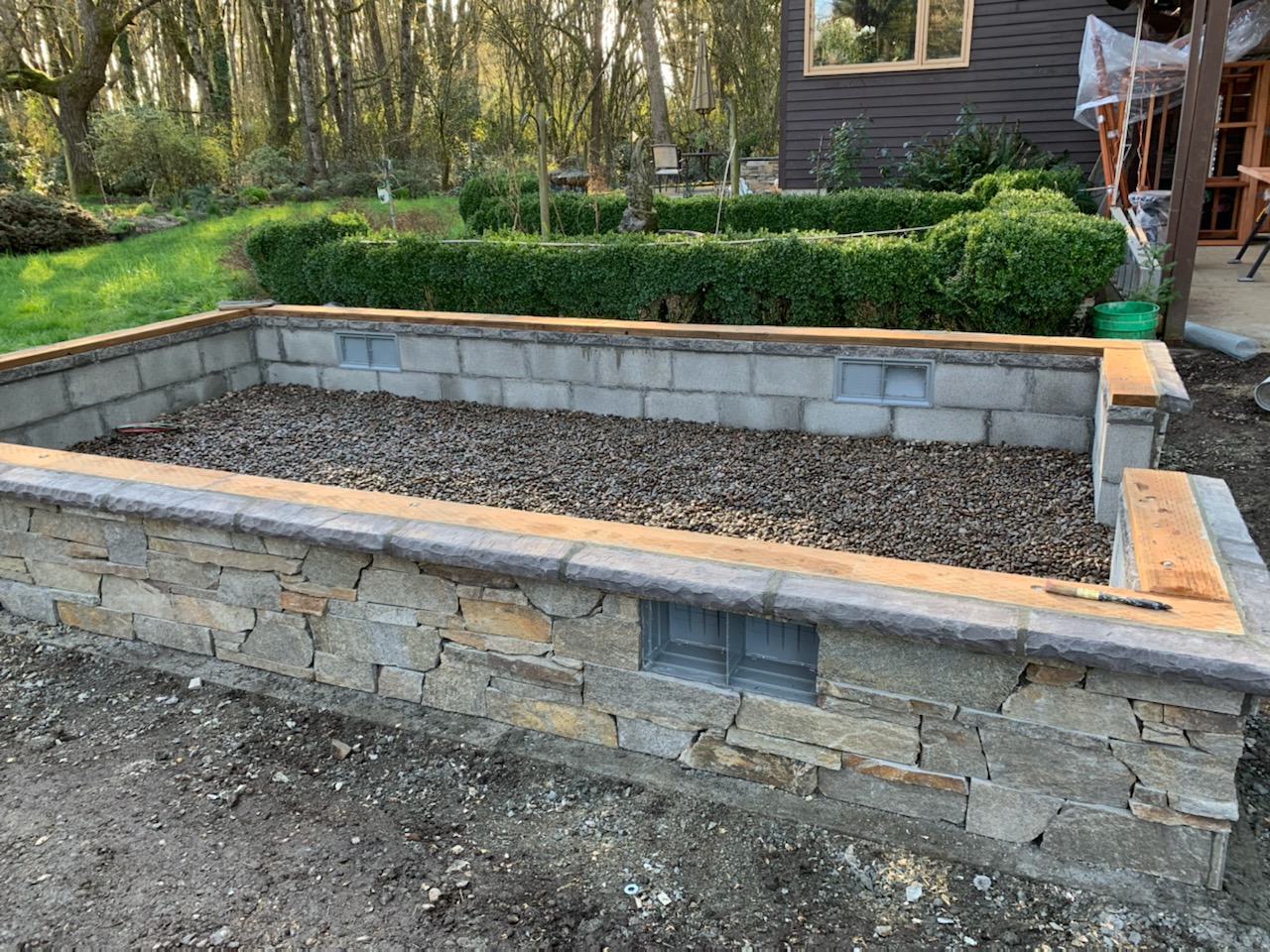 Customer-provided 18″ high base wall
Base Walls:
Sturdi-Built wood greenhouse base walls are available in different heights – 9 1/2″, 18″ & 32″. Buy one of our prefabricated wood base walls with vents or build your own from bricks, stone, concrete, or wood.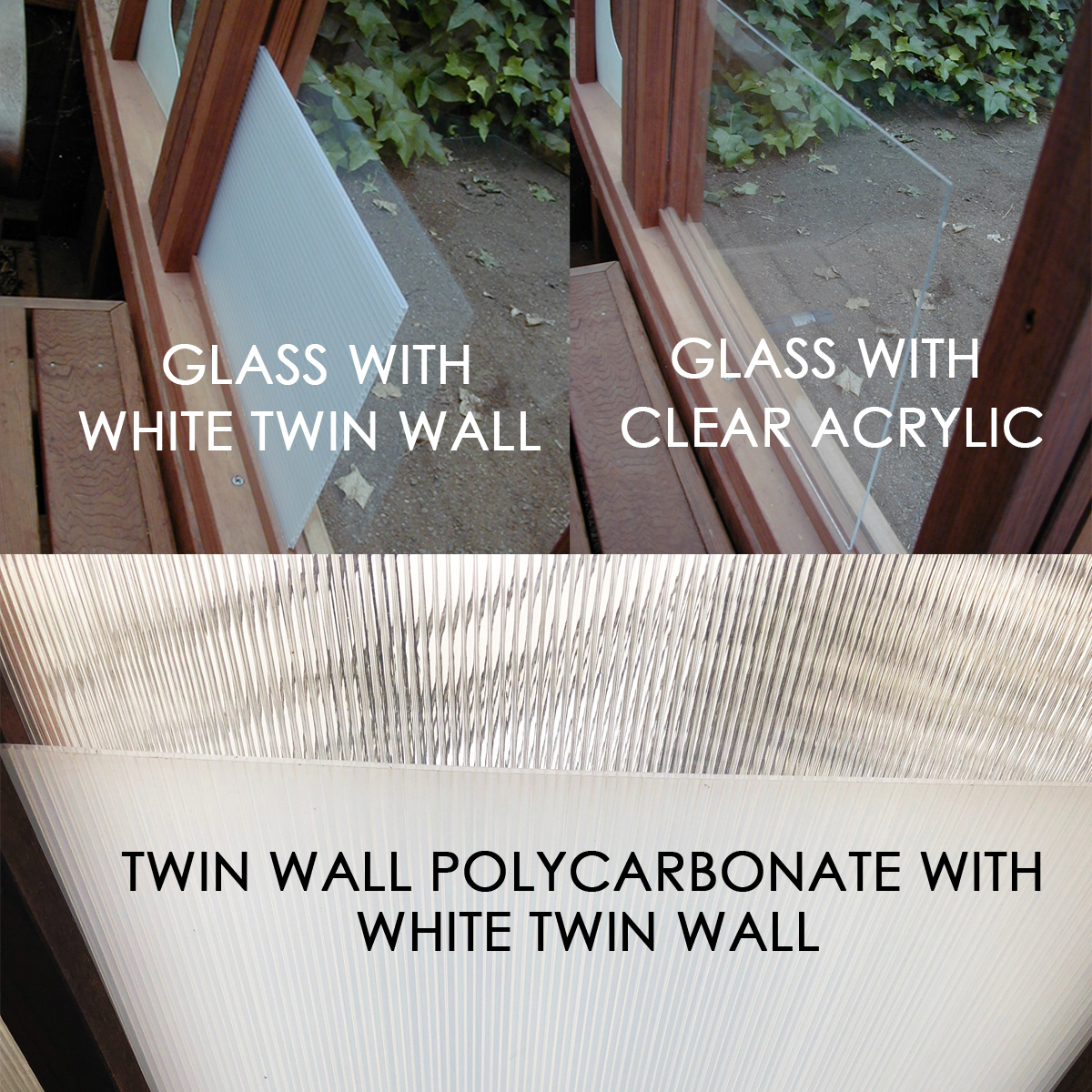 Sturdi-Built's Exclusive Thermal Option:
An inner glazing layer creates an insulated greenhouse. Materials for the inner glazing are window clear acrylic, white twin wall polyethylene or a combination of these materials. Watch our supplementary video on various glazing options.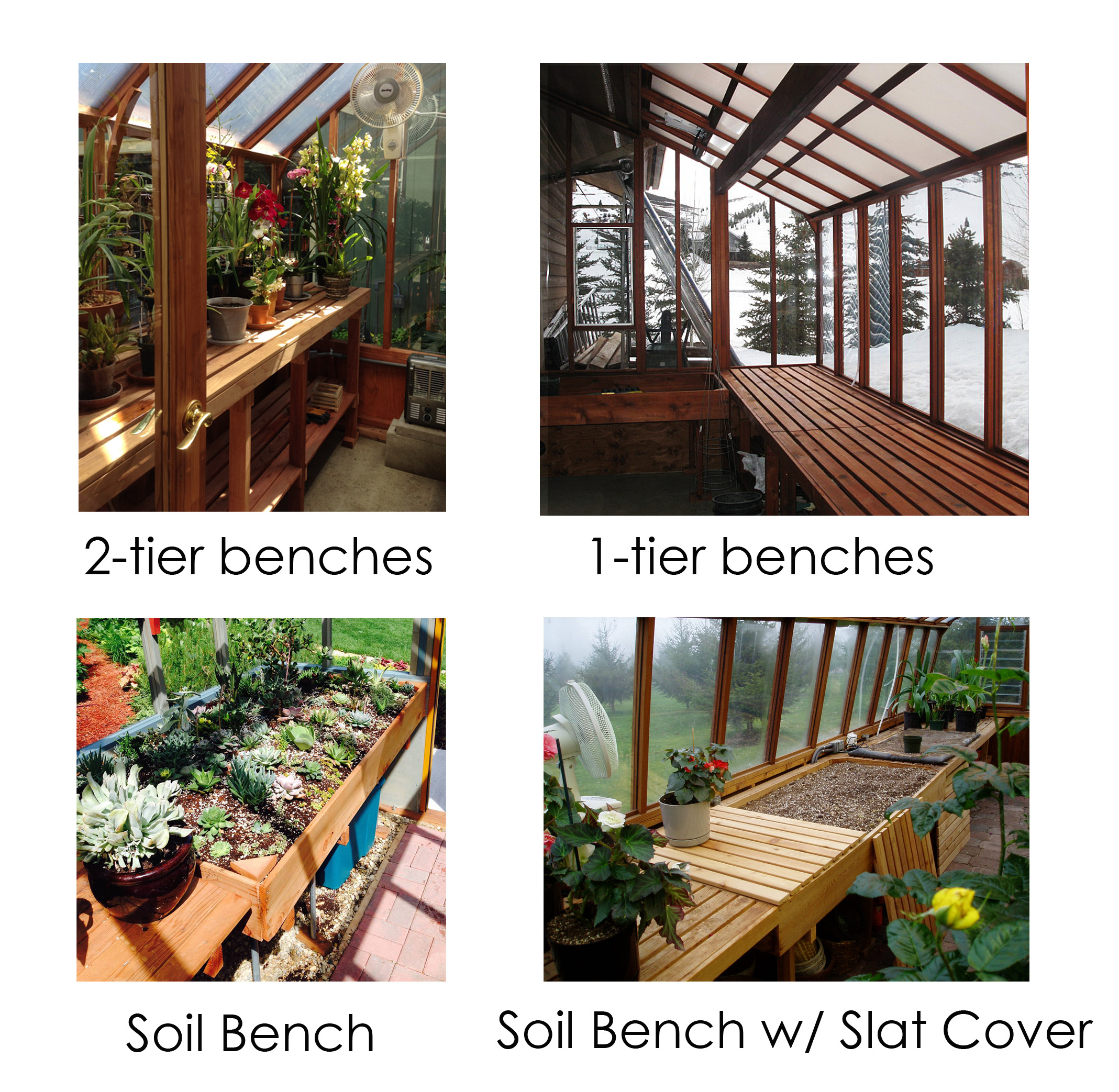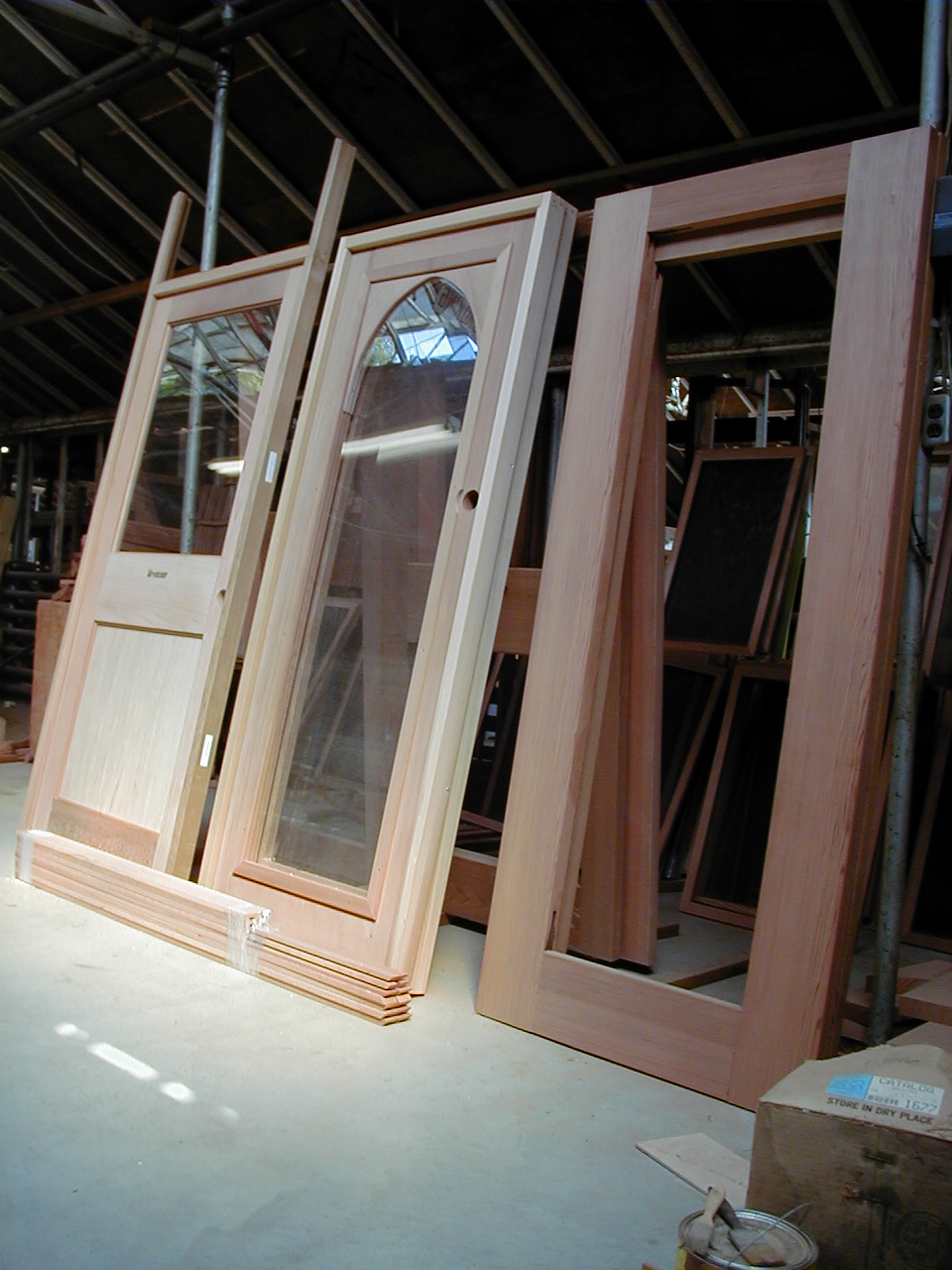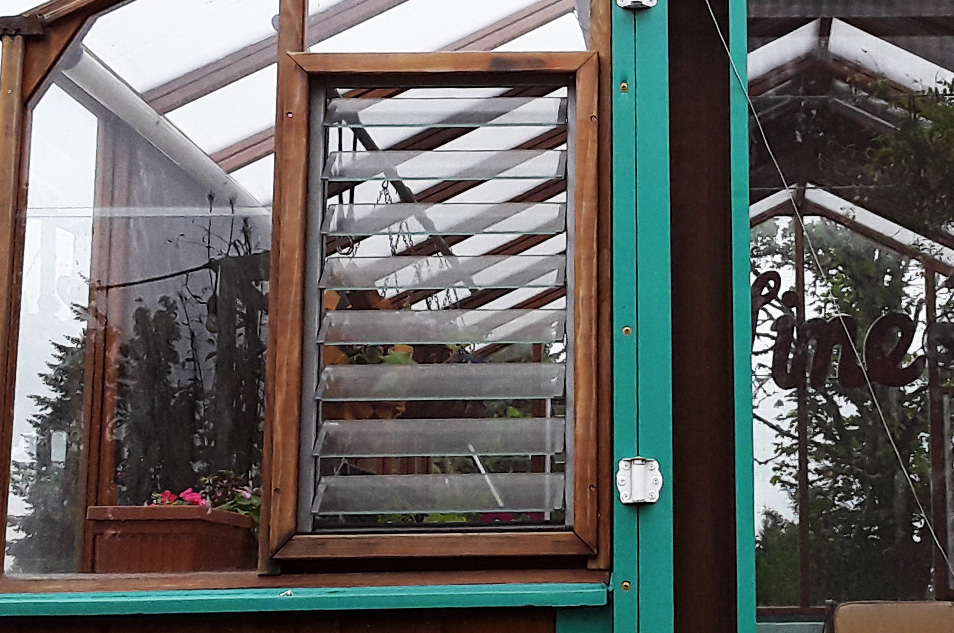 Jalousie Windows:
Easy to operate louvered windows that can be mounted in doors or end walls to provide extra ventilation.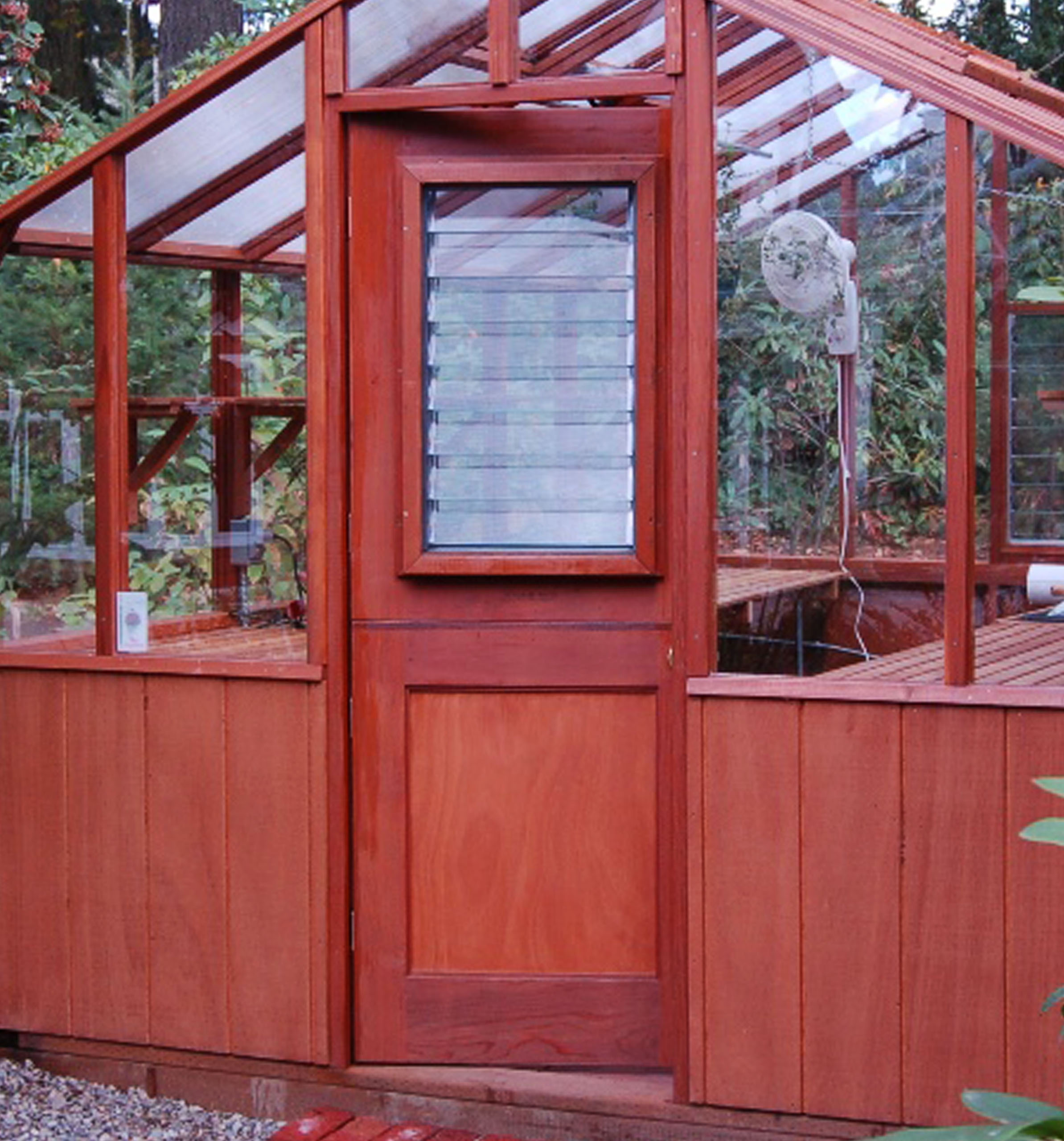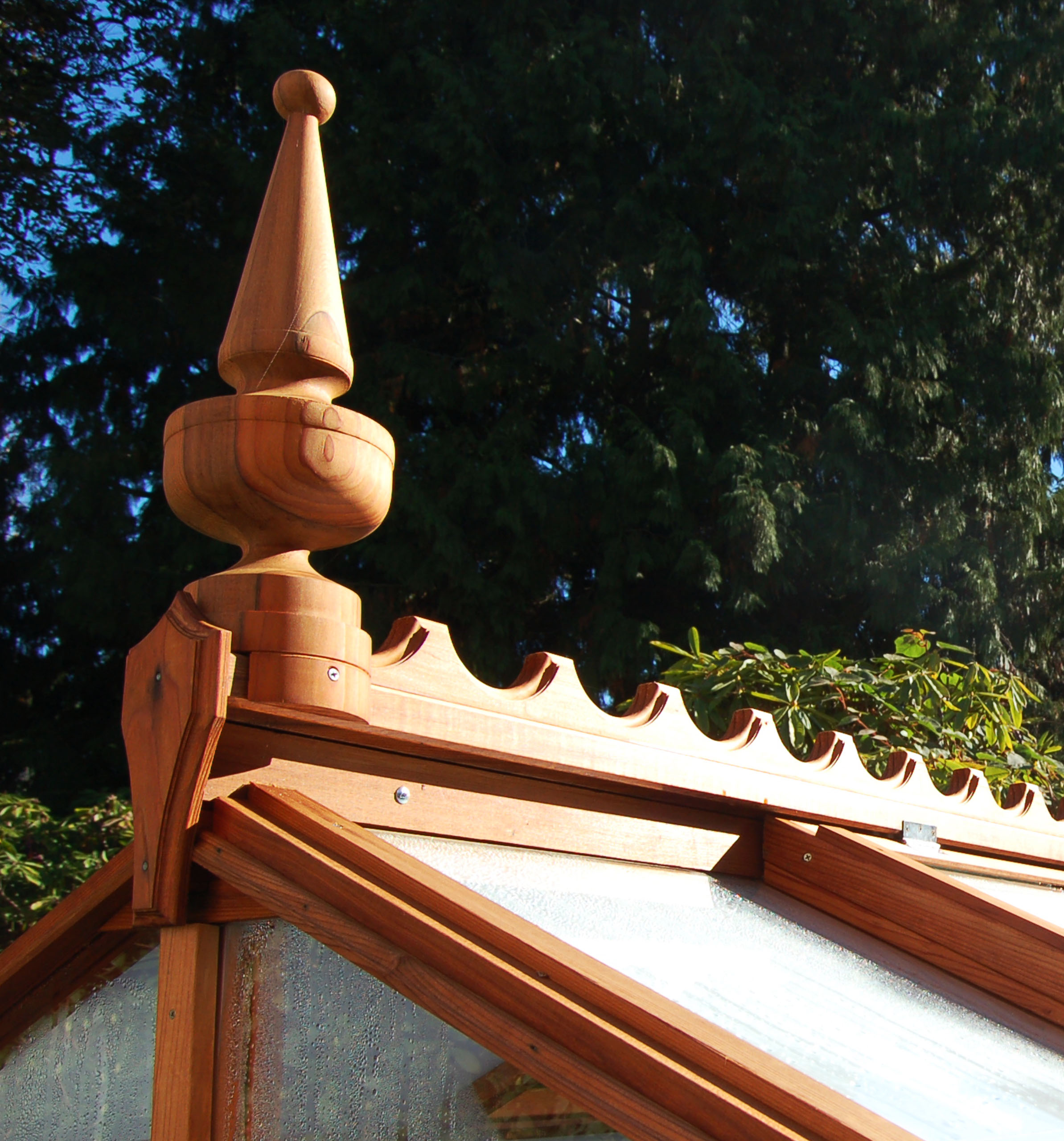 Decorative options that can be added to any of our freestanding greenhouses.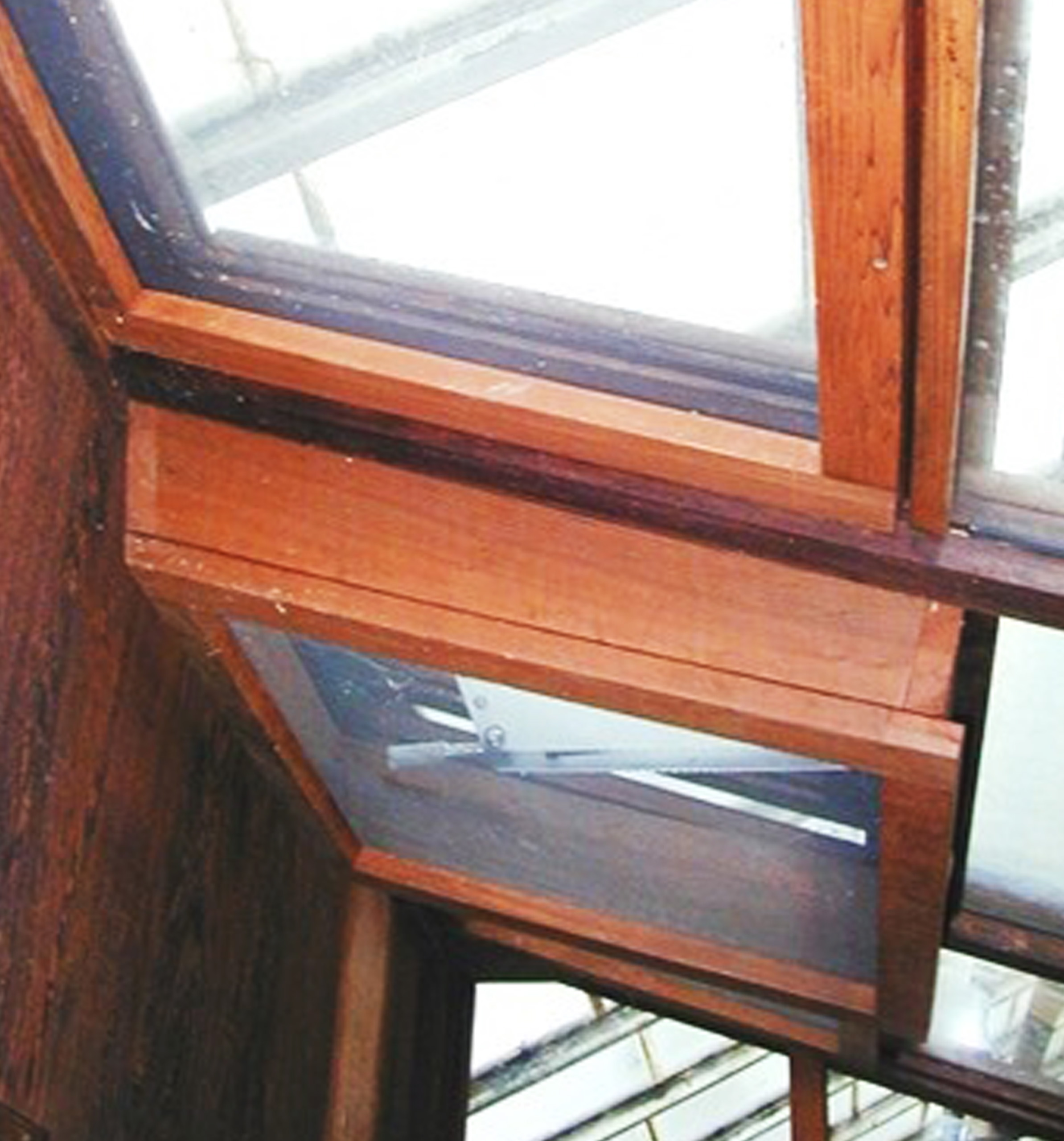 Roof Vent Screen Kits:
Use our roof vent screen kits to keep pests such as flying insects, birds, or rodents out of the greenhouse.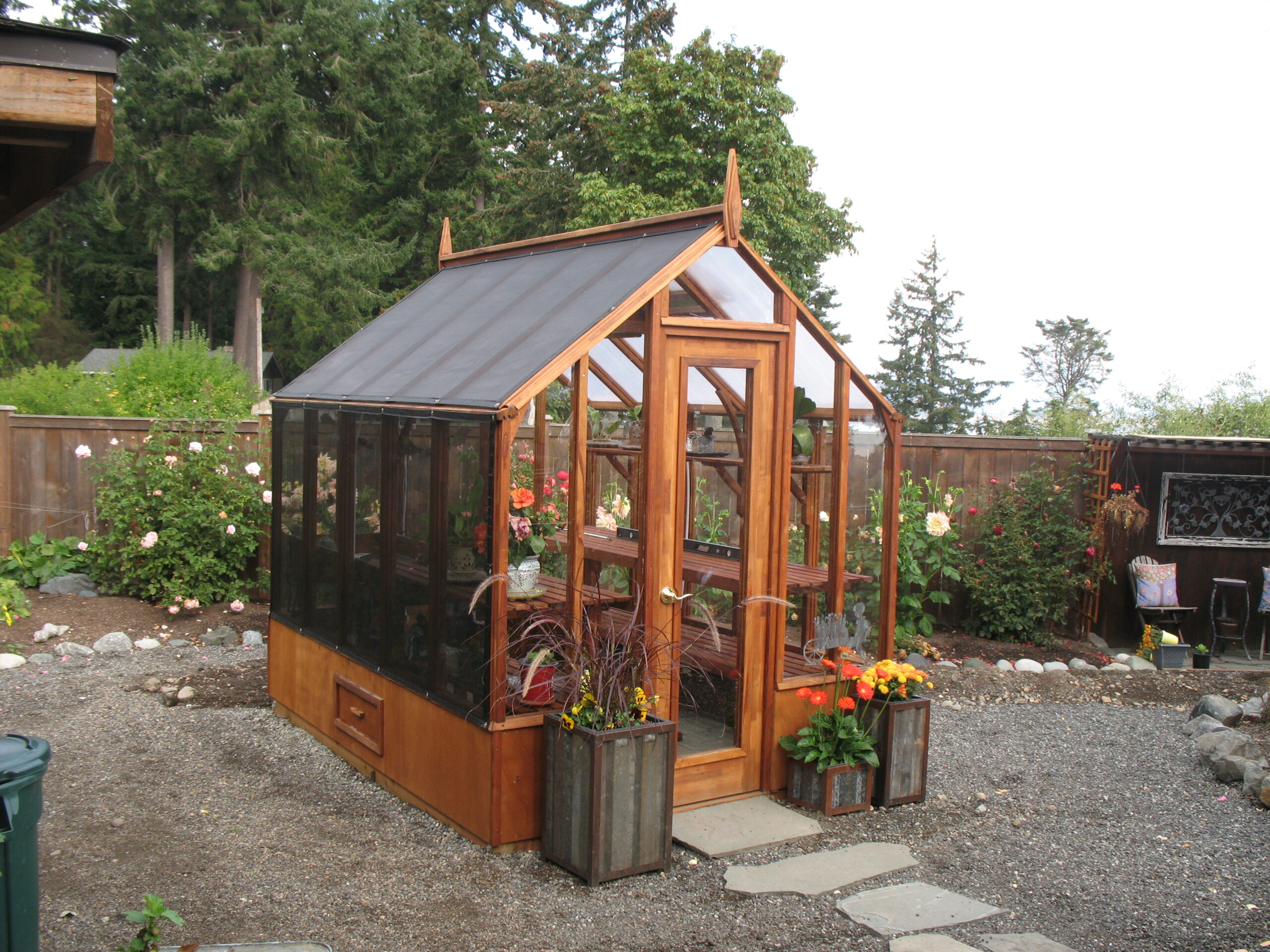 Shade Cloth:
Shade cloth is attached to the outside of the greenhouse used to protect plants from getting burned by intense sunlight and help maintain cooler temperatures during the hot summer months.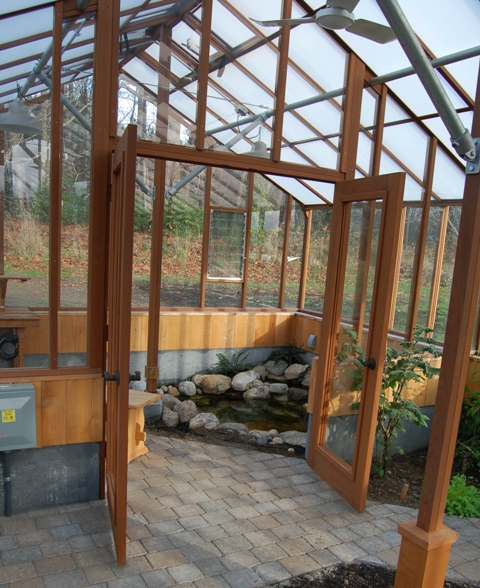 Create two environments in one greenhouse with an interior wall. Each partition wall comes with a door. Door style and size is determined by the style and size of the greenhouse.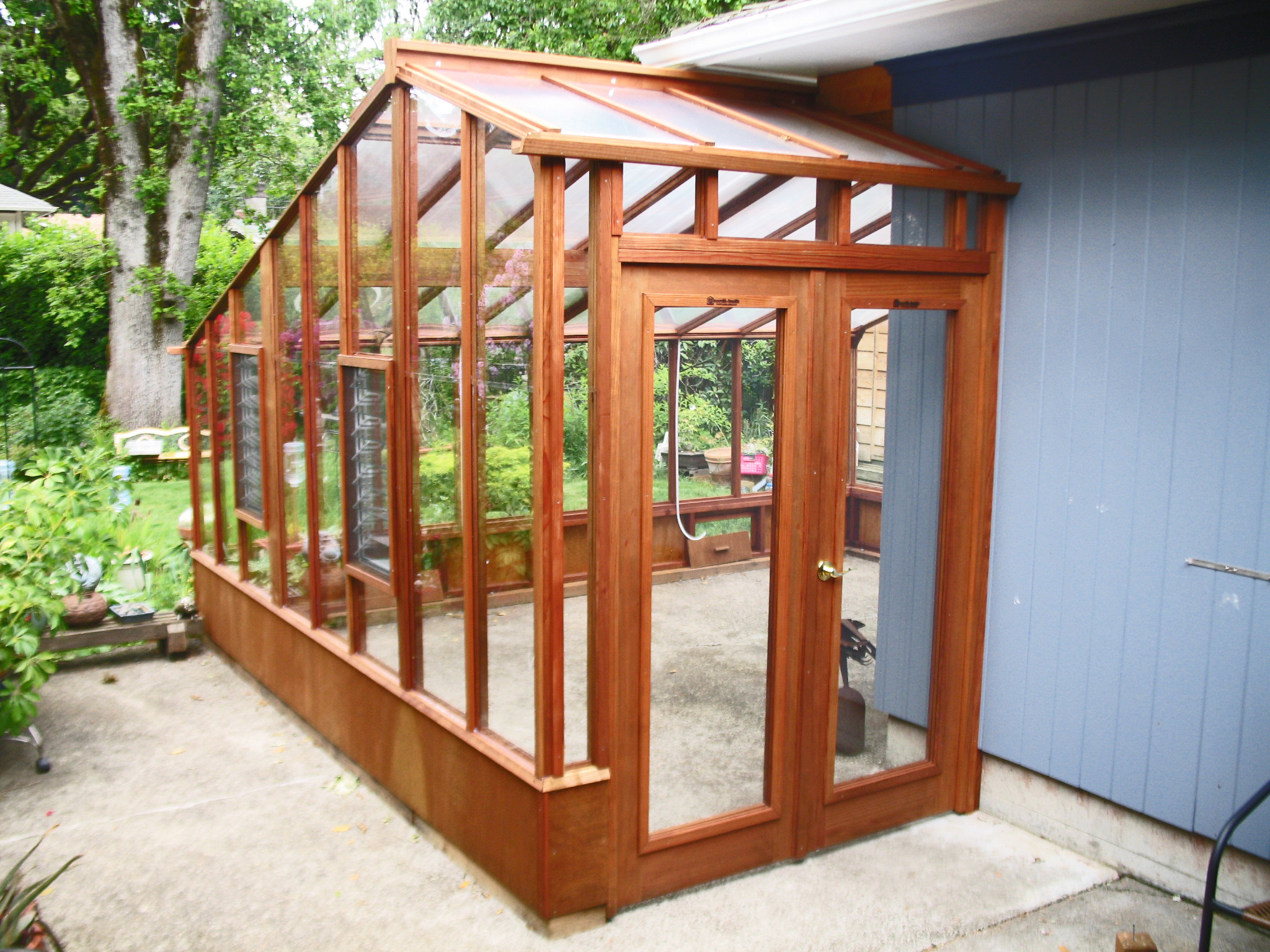 Custom Greenhouses:
We build each of our greenhouses to order. Custom units are our specialty. Additional costs apply.